Campus Delivery
San Diego colleges and universities all around the US get FREE on-campus delivery!

Meet Your Budget
We can help you meet your budget and even have a Price Match guarantee.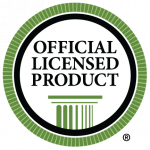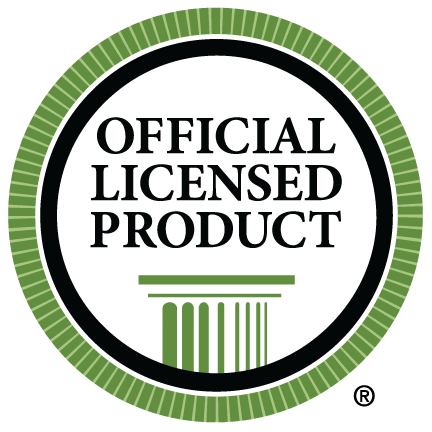 Service With Heart
Our passion is to help you create custom products that celebrate your community.
How To Order T-Shirts
ORDERING IS SIMPLE:
1. Choose a product.
2. Upload your artwork.
3. Enter your quantities.
4. Review & Checkout.
We Love Our Customers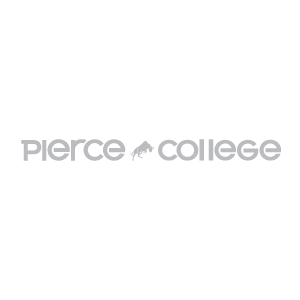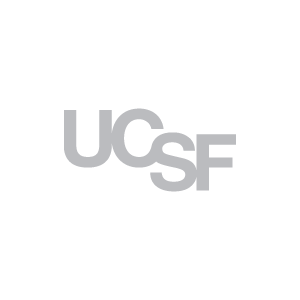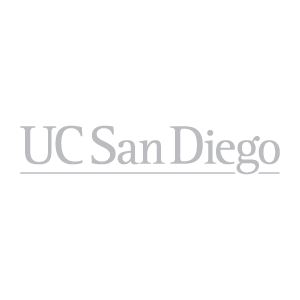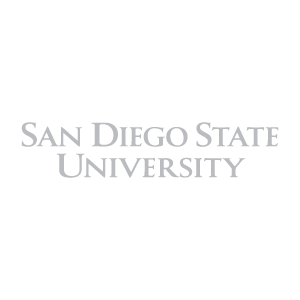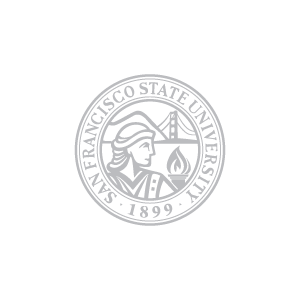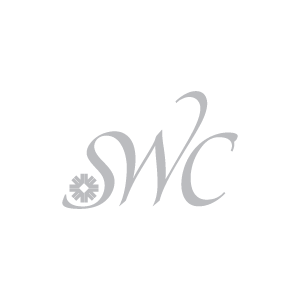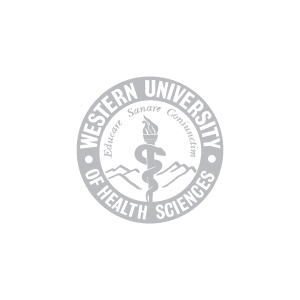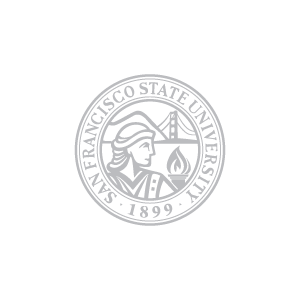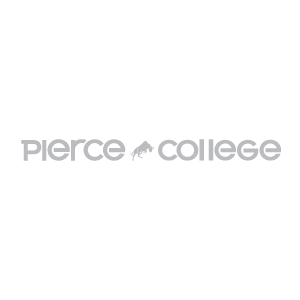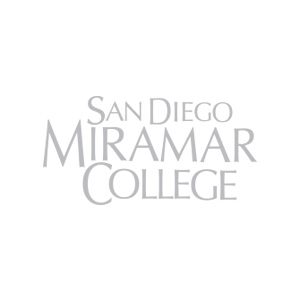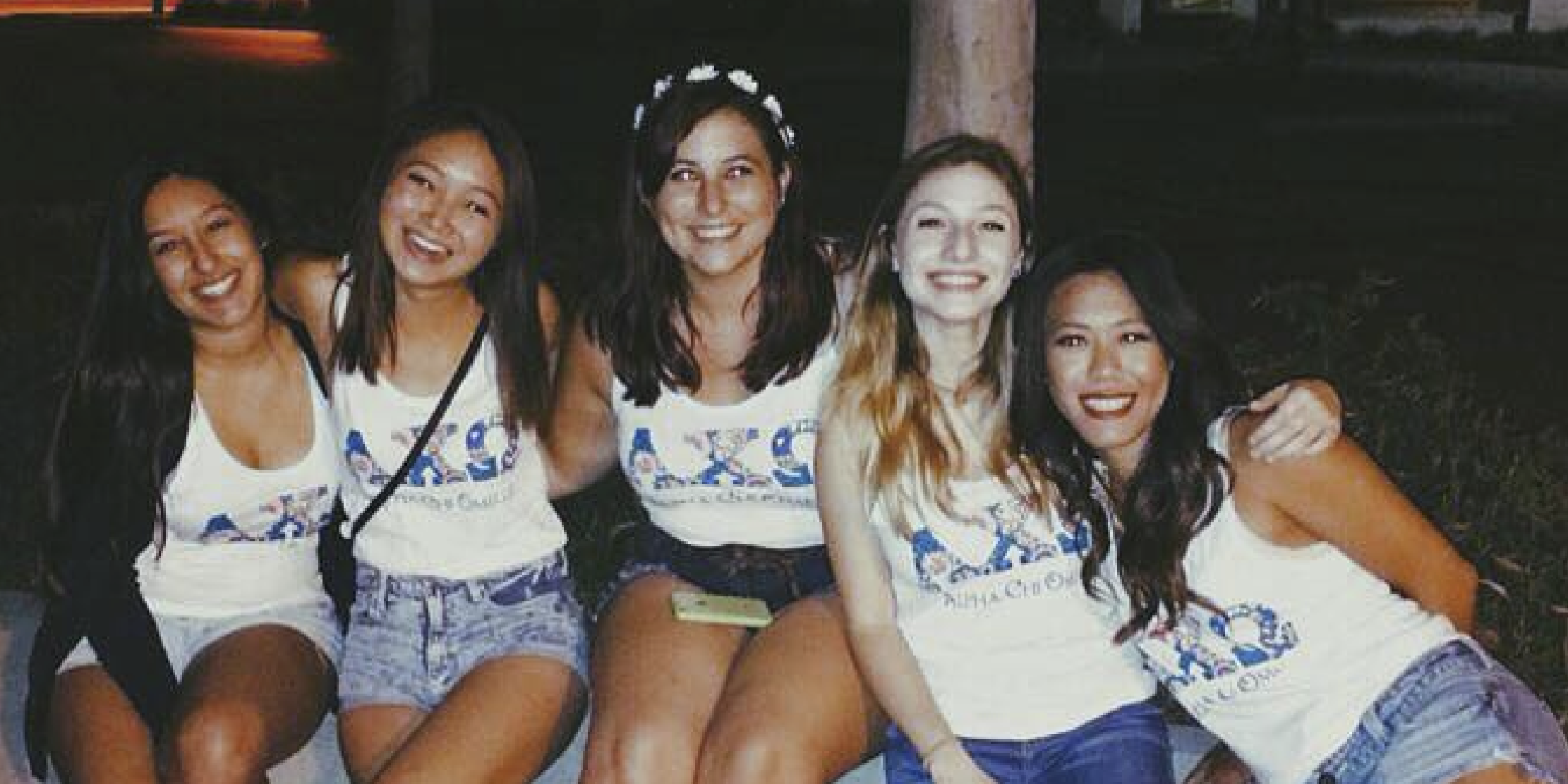 I would 100% do business with College Wear again. They have excellent customer service–they really work with you to give you a product that you want. I worked closely with Jaysond and Nic and they took the time to make..
Rachel Forer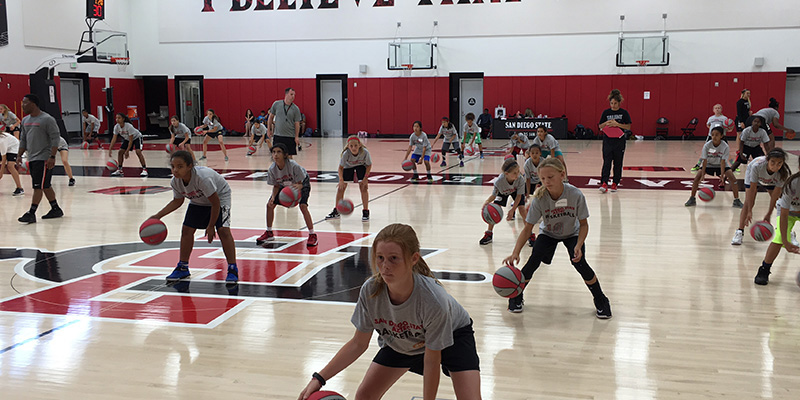 CollegeWear is great to work with and they always take care of orders in a professional, high-quality manner. They have helped me out of jams when I have contacted them on short notice and always produce great products! Thanks CollegeWear!
Jon Silver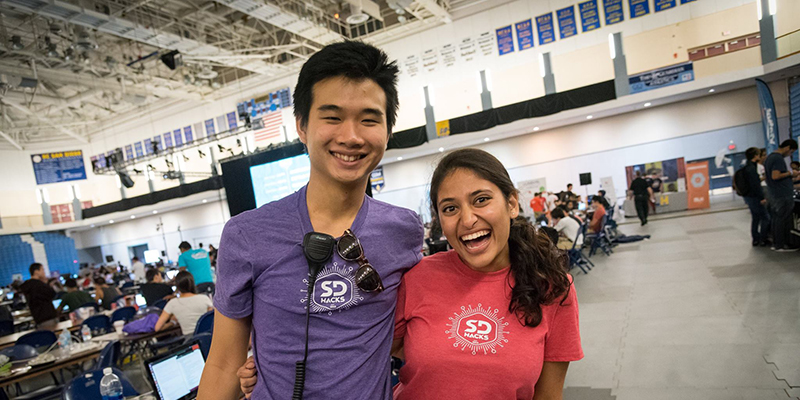 I worked with Jaysond to help print t-shirts for SD Hacks, and CollegeWear was amazing to work with. Not only did they print quality t-shirts in large amounts, but they did so extremely quickly as well. The support staff was..
Joshua Chao