2005 Pre Dental Days
Jaysond started college at University of California, San Diego in Revelle College as a Human Biology major, pre-dental. He loved volunteering to assist and help patients.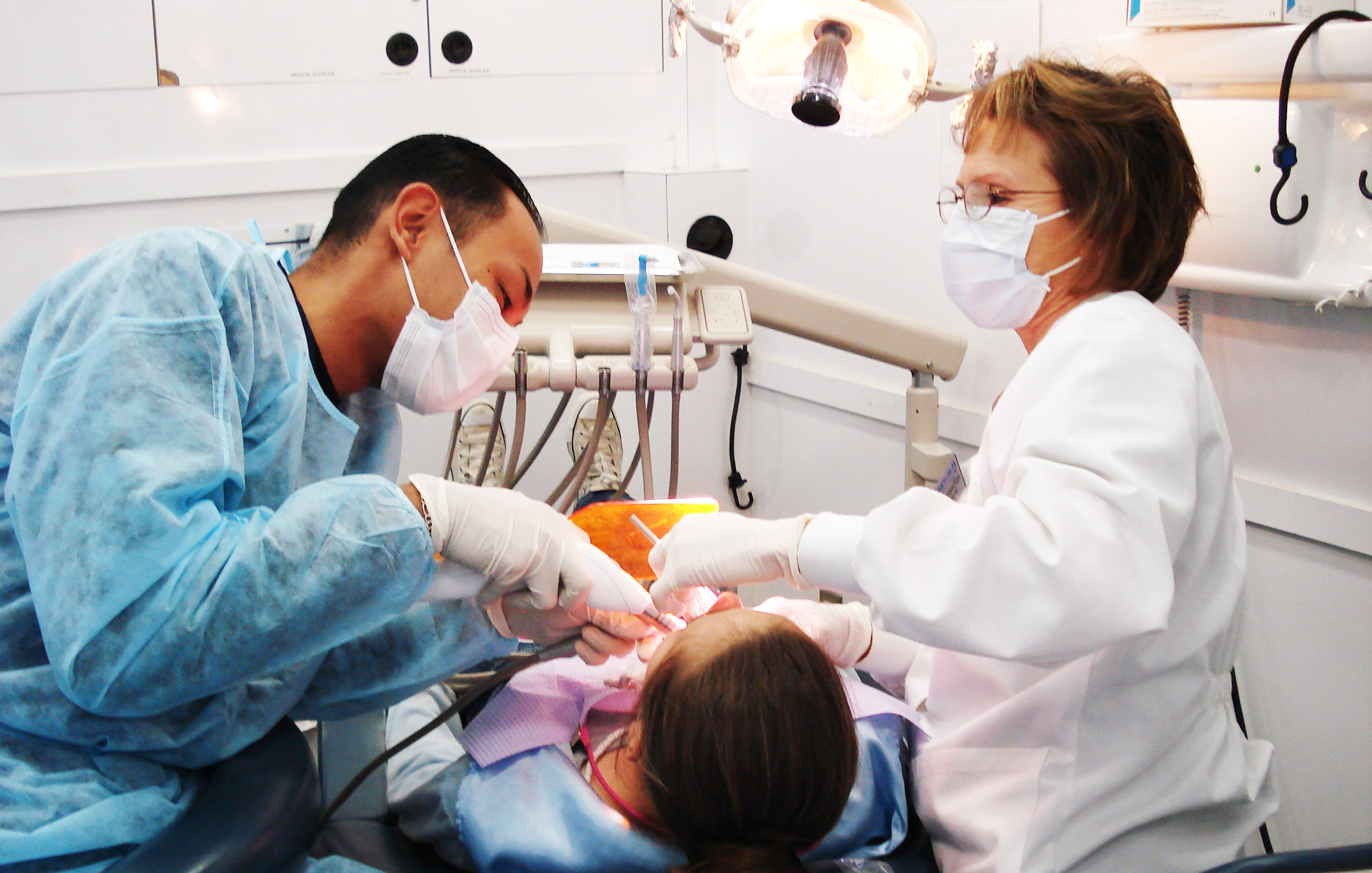 2007 Scratch Sheet Product
While working as a tutor for organic chemistry, he came up with a product called the Scratch Sheet, the reusable scratch paper. Besides helping students, it also helped universities and colleges reduce paper waste. The Scratch Sheet was adopted by UCSD's bookstore and soon spread across college stores across the US.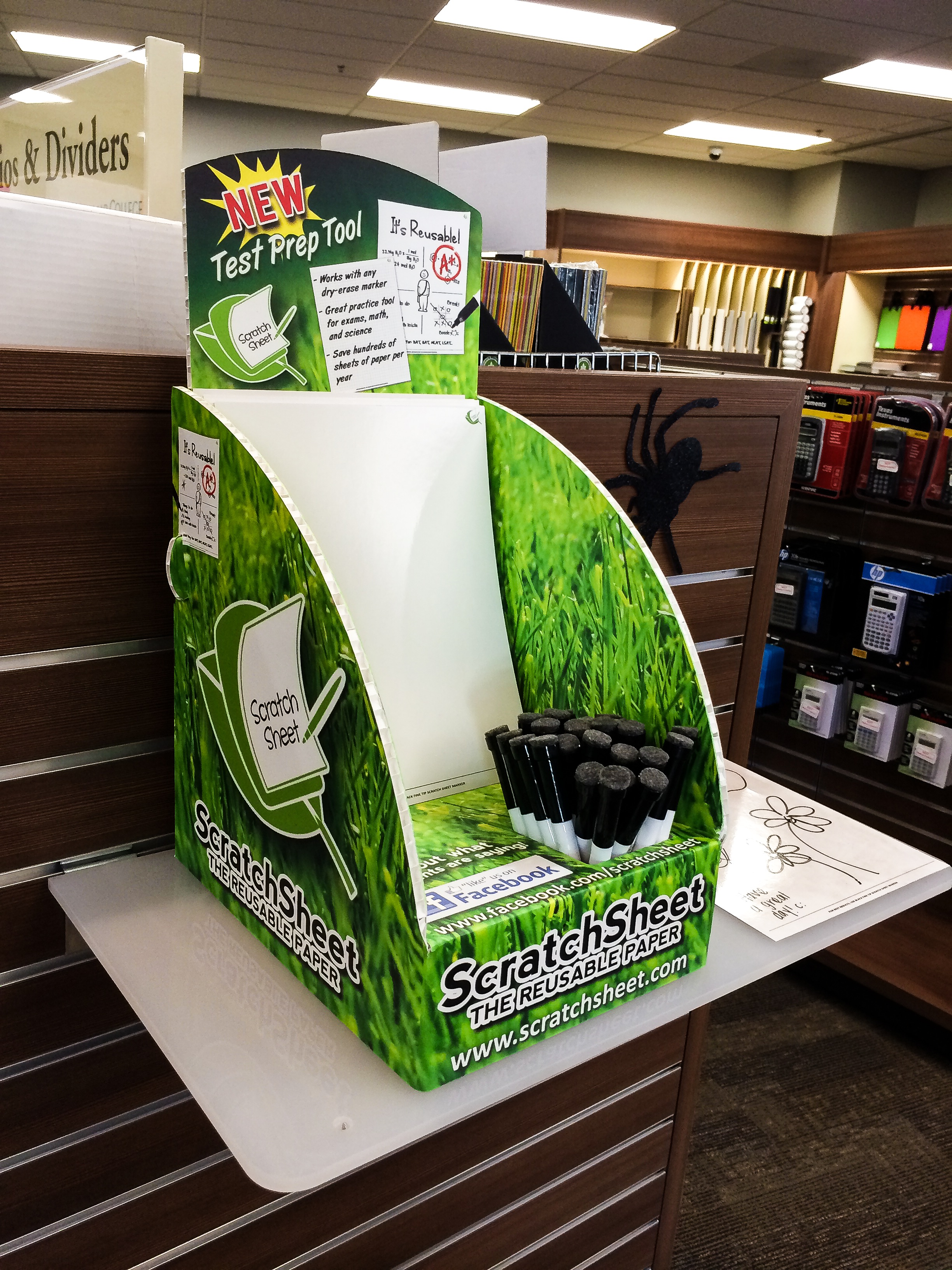 2008 Lab Coat Product
During a genetics lab, Jaysond realized the need for a better lab coat. He created a custom lab coat with student friendly features and sold the product to college stores. He then named the business CollegeWear.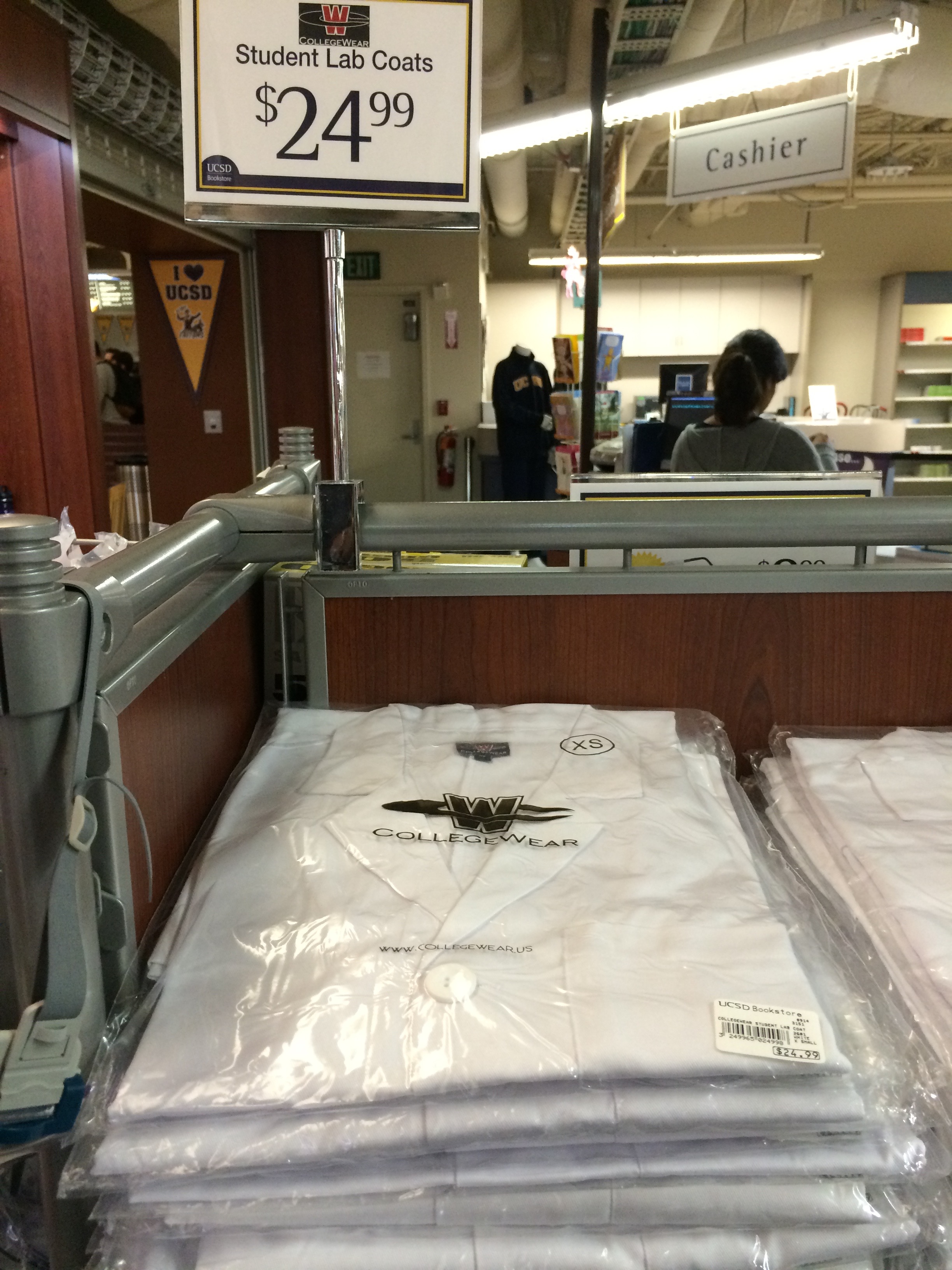 2009 Bootstrapping the Business
To keep cost low, CollegeWear operated from Jaysond's parents' house. They decided to also hire another family member, their cousin Migs, a few months later. 
2009 Brothers and Business Partners
Jaysond's brother Jeff graduated from University of San Diego with an accounting and business degree. Growing up in the Philippines, Jeff and Jaysond were practically best friends. They played video games and rode bikes everyday. When the opportunity to work together arose, they decided to give it a shot.