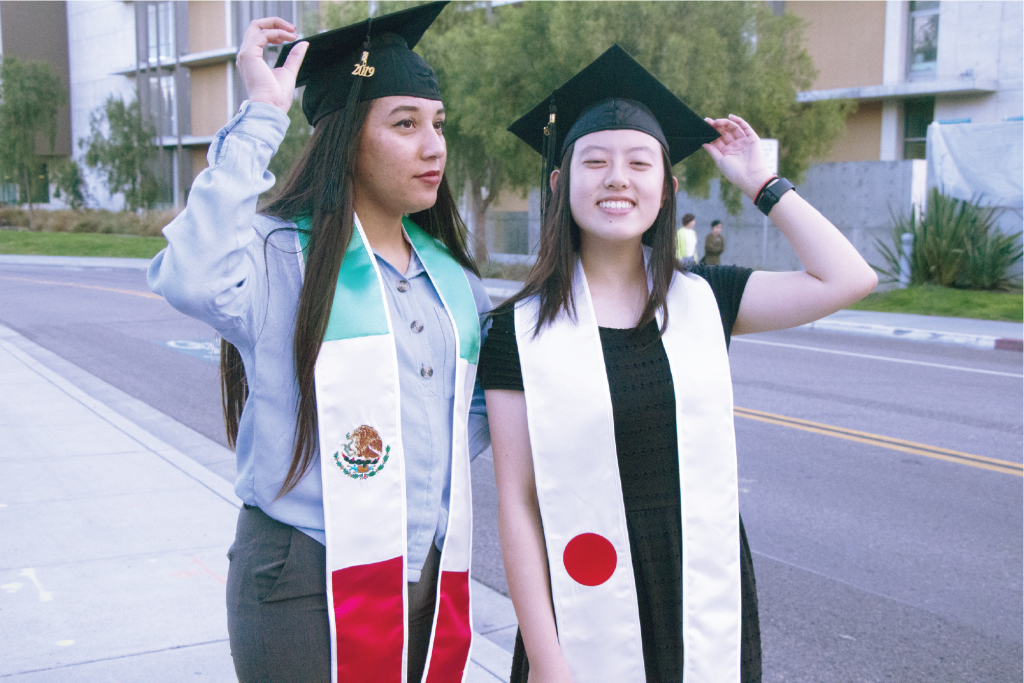 You've probably already seen what the average graduation stole looks like – two colors (likely related to your school), a logo on one side, and the words "Class of…" on the other side.
But who ever said that has to be the stole you need to wear at your graduation? Why not break the tradition and show a little bit more pride in your background and college experience in your graduation with a custom flag stole!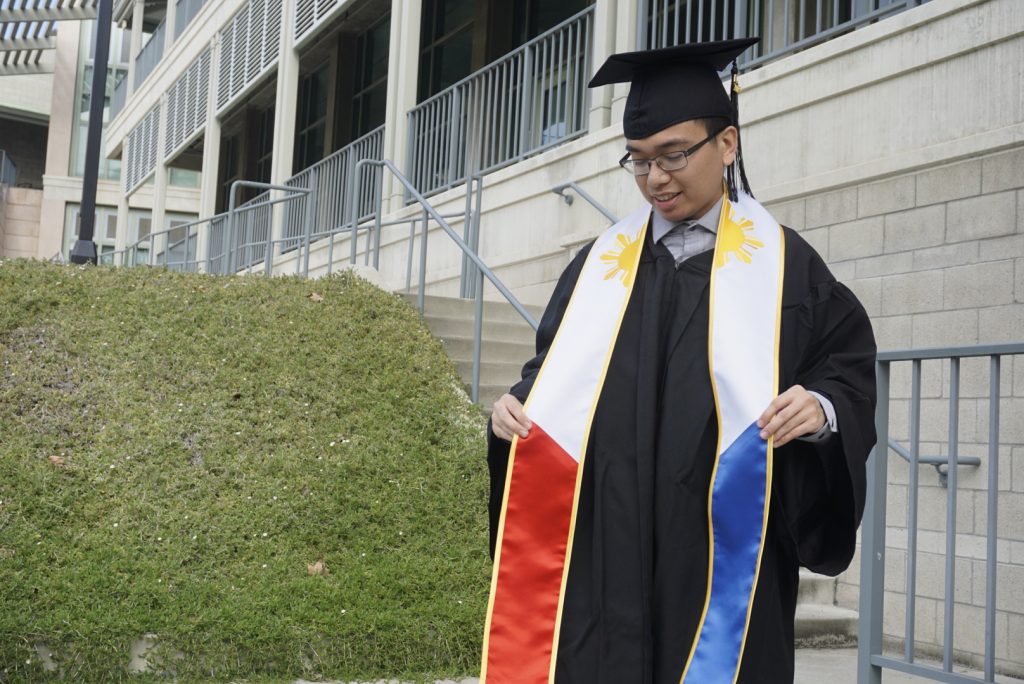 What is a Flag Stole?
Flag stoles are exactly what they sound like – graduation stoles designed around a country's flag!
If you are looking for a way to represent your home country or your heritage, flag stoles are a new and unique way to do so. Each flag stole is carefully designed to best represent its country's flag. Designs often encompass the entire stole, or is an accurate interpretation of the original flag it is based off of.
CollegeWear, Inc. proudly offers over 20 flag stoles designs from countries all over the world! And the best part? We are constantly adding new flag stole designs!
If there is a flag you don't see in our Stole App, send us an email at info@collegewearinc.com and we will help you!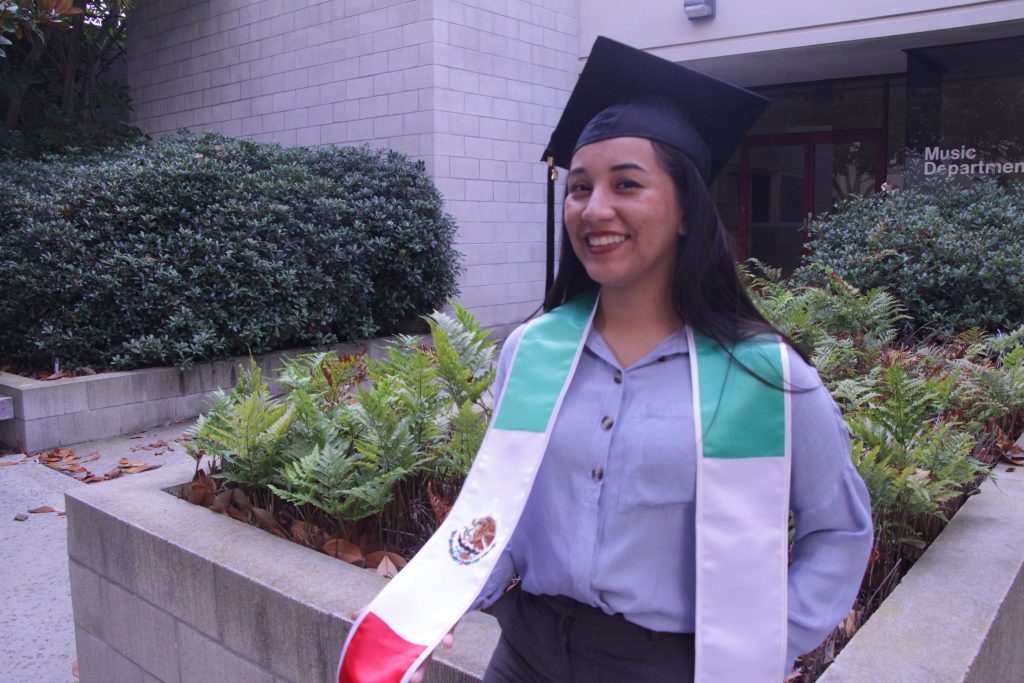 Why Should I Get a Flag Stole?
Flag stoles are a great way to represent many different things at your college graduation!
Represent your culture! While we do offer Kente, Serape, Native American, and Asian/Pacific Islander cultural stoles, you may come from a background that does not have separate cultural stoles, but still want to display where you or your family come from.
Represent your home country! This is a great stole design for those who are an international student; show the world at your graduation that you were able to overcome everything and complete your education far from home!
Show your study abroad experience! If you completed a study abroad program during your college career, showcase your experience through a flag stole!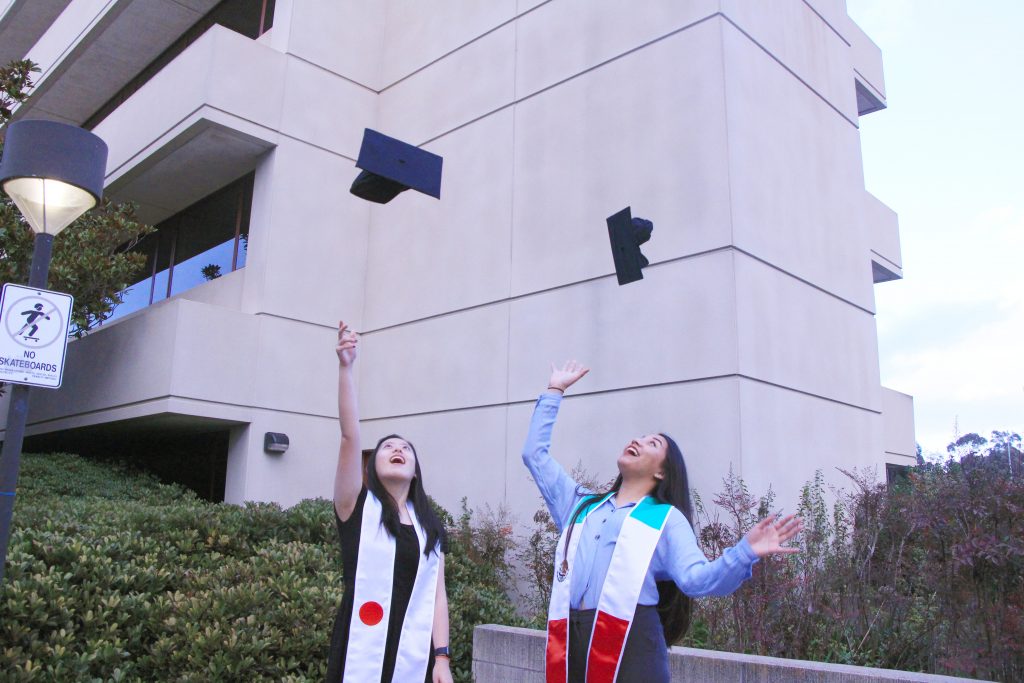 How Can I Customize My Flag Stole?
Your flag stole doesn't have to be just that – a blank flag stole. Just like all the other stole types we offer, flag stoles are customizable!
In our Stole App, each flag stole design can contain text, logos, seals, and patches. This opens up a new world of possibilities to make your flag stole JUST for you. Or, you can use our flag stole designs for a cultural club/organization!
Here are some quick ideas for customizing your flag stole:
Adding "Class of…"
Adding your college's name or logo
Adding your club/organization's name or logo
Adding your fraternity or sorority name
Please keep in mind that you should make sure the text, logo, and patch colors don't clash with the flag stole design!
We highly recommend you read our tips on customizing your graduation stole, as well as ways you can take your personalizations to the next level.
Ready to order a flag stole now? Browse our catalog of more than 20 flag stoles today! Place your order soon to receive it just in time for graduation season!
Share your stole designs and orders by tagging us @CollegeWearInc or using the hashtag #CollegeWearInc on social media! We would love to see what kinds of stoles you design and how you represent on graduation day!
Interested to learn more about stoles? Learn more here: